Encinitas Chiropractor | Dr. Adam Kipp
---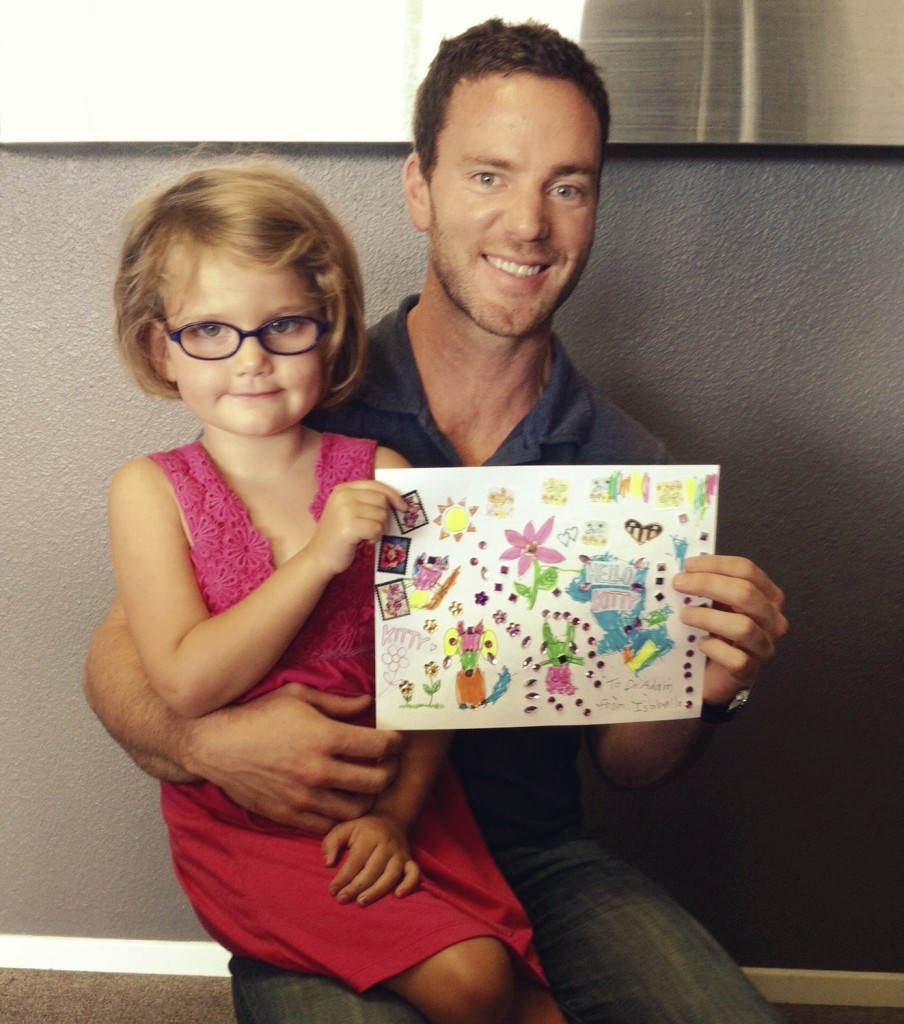 Every day I am blessed to interact with patients and parents who express to me how chiropractic care has changed their life and the immeasurable impact it has had on their entire family. I feel so fortunate to be able to work with individuals and families to help them reach their healthcare goals and achieve the optimal expression of life and health. There is no other profession or service I would choose to dedicate my life to!
As my practice has grown, I have developed a strong sentiment for kids. There is nothing more fulfilling than adjusting a child and witnessing how remarkable their growth and development can be when their nervous system functions optimally. I have eagerly accumulated extensive advanced training in pediatric and prenatal chiropractic science and technique by the International Chiropractic Pediatric Association (ICPA) to specialize in gentle and effective chiropractic care for pregnant moms and children. I am certified in the Webster Technique to balance the spine and pelvis to prepare women for childbirth and I am a pediatric chiropractor registered with The National Wellness Foundation.
Chiropractic: My Passion & Purpose
---
I have made it my mission to make chiropractic's voice heard and to help as many families as possible get their life back and live with the same vitality and happiness that I do! My practice philosophy and purpose is based on the principle that optimal health and wellness is a direct reflection of the choices made throughout life. A healthy nervous system, nutritious diet, sufficient exercise program and emotional hygiene are all important aspects of health. I address every aspect to ensure each and every patient has the tools to achieve their health care goals. It is important to note that my own personal health is always a top priority. I make sure to get my weekly chiropractic adjustment, eat a healthy diet, exercise daily and practice positive emotional hygiene. I am a firm believer in "role modeling" for my patients and would never expect a patient to do something I am not. We are all healthy by choice, not by chance!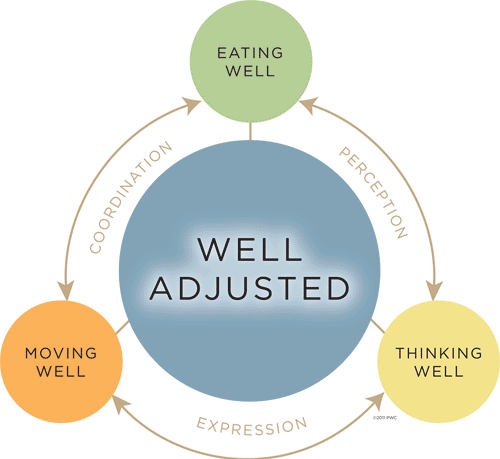 Community Education & Corporate Wellness
---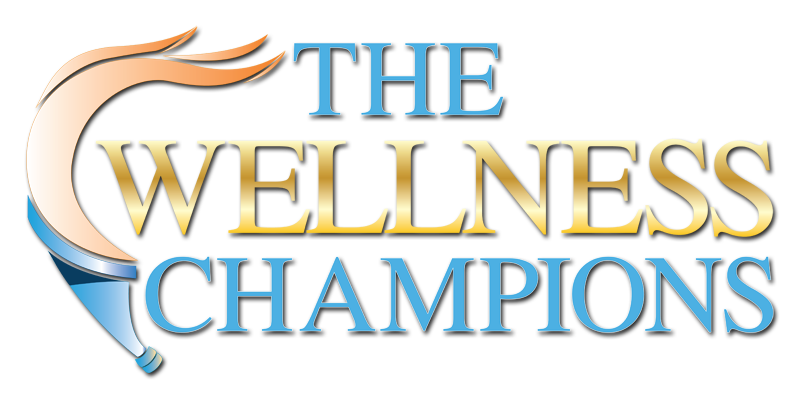 Personalized Stress Analysis

Company Health Fairs

Lunch & Learn Health Talks

Maximizing Wellness in the Workplace
One of my many passions is education. I firmly believe in educating our community and enjoy working with local charities and participating in community service events. I recently returned from New Delhi, Agra and Hyderabad, where I was presented with the award for Humanitarian Aid and Service to the People of India. As an expert in the health and wellness field, I speak regularly to corporations, small businesses and various social groups to help maximize health, efficiency and productivity. I have designed wellness programs to educate and empower members of the community to achieve the happy, healthy lives they were meant and deserve to live. Presentation topics include: stress management, nutrition/weight loss, balancing hormones, detoxification, restful sleep, women's health, pediatric care, ADD/ADHD and many more.
A Commitment to Health!
I want to thank you for taking the time to visit our website and learn more about us. I hope that you can see how dedicated we are to helping you and your family. If you find yourself asking, "I wonder if chiropractic can help me?" I will tell you the answer is most likely a resounding YES! Give our Encinitas chiropractic office a call today and take your first step towards a better life!