HEALTHY MOMS, HEALTHY BABIES, HEALTHY LIVES!
---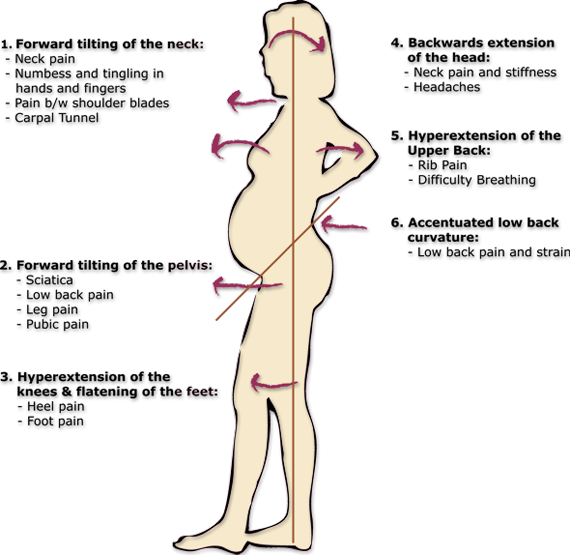 From conception to delivery, a woman's body goes through many amazing and remarkable changes. As the baby develops, postural changes become very apparent, increased pressure is placed on the lumbar spine and pelvis as the baby grows, ligaments and connective tissues loosen to allow more space for the growing baby, and countless hormonal and chemical changes occur to assist both mother and baby in the healthy progression of life. It is the nervous system, the master control system of the entire body that controls and coordinates all of these amazing changes and functions. Now more than ever, a healthy spine and nervous system is crucial to the healthy growth and development of the baby and essential to the well-being and comfort of mom.
By ensuring that the pelvis and spine are in proper alignment, chiropractic care for pregnant moms helps to ensure that the developing baby has plenty of room to grow within the womb. By maintaining proper alignment and motion throughout pregnancy, chiropractic care can also improve mom's ability to have a safer, quicker and easier delivery. Ultimately, with a healthy spine and pelvis, the nervous system functions optimally, brilliantly controlling the ever-changing conditions needed for the growth, development and delivery of a healthy, happy baby. The effects of chiropractic care during pregnancy are far-reaching and extend way beyond treating pain!
Benefits of Chiropractic Care During Pregnancy
Maintaining a healthier pregnancy

A more comfortable pregnancy & delivery

Reduced symptoms of morning sickness

Reduced need for pain medication

Quicker than average labor time

Relief of back pain during pregnancy

Reduced likelihood of postpartum depression

Reduced need for epidurals, forceps, vacuum, episiotomies & Cesarean-sections
Benefits of Chiropractic Care Before Pregnancy
Menstrual cycle regularity

Less painful menstrual cycle

Increased Immune System Function

Increased strength, balance and vitality to carry pregnancy

Infertility issues: Restore nerve supply to reproductive organs
CHIROPRACTIC: GENTLE, SAFE & EFFECTIVE!
---
Dr. Adam Kipp uses great care to ensure the most specific, gentle and effective adjustment possible. The Gonstead adjustment is so safe, care can continue until the day of delivery. Special adjusting tables and modifications can be made to accommodate each stage of pregnancy. Regular chiropractic care, in combination with healthy diet, exercise and emotional hygiene provides the best opportunity for a healthy, happy mom and baby.
The Webster technique is a specific chiropractic adjustment for pregnant mothers. Working to correct sacral subluxations, this technique balances pelvic muscles and ligaments in the women's pelvis, removes constraint and allows the baby to get into the best possible position for the birth. Because of its ability to facilitate easier, safer deliveries for both mother and baby, many birth care providers are actively seeking Doctors of Chiropractic with the skills in this technique.
Adjustments During Pregnancy & Webster Technique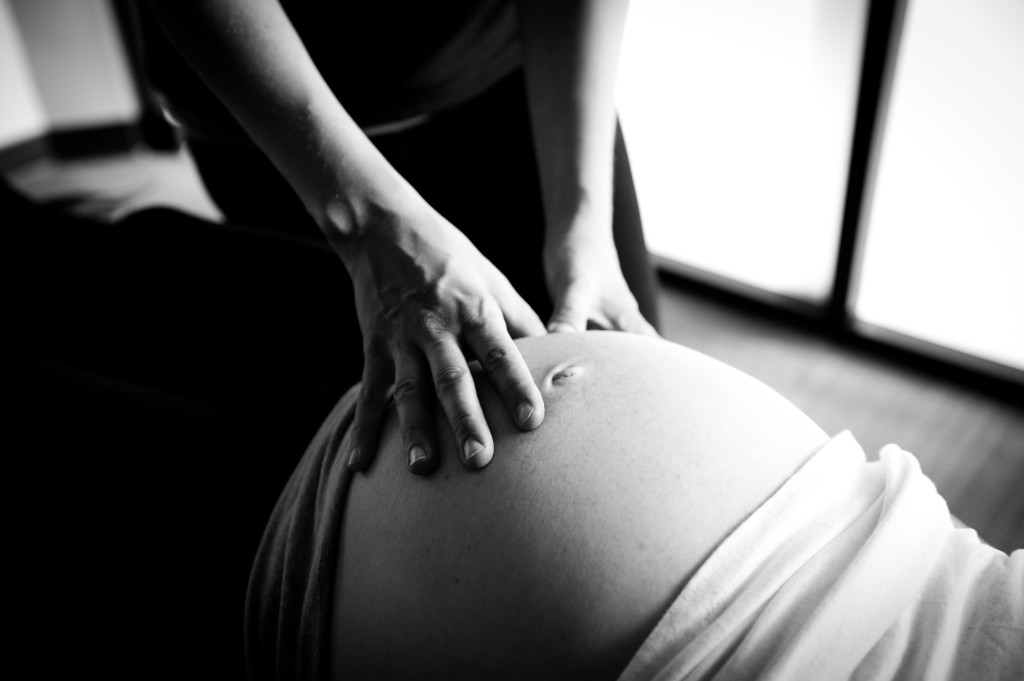 Chiropractic Pregnancy & Pediatric Certification
Dr. Adam Kipp is ICPA Certified and has been caring for and adjusting pregnant women throughout their pregnancy using Webster Technique and other techniques tailored to pregnant mothers for a healthier more comfortable pregnancy. Schedule a complimentary consultation to see how chiropractic care is a safe and effective choice for a healthy pregnancy and birth.