Our mission is to inspire, promote and celebrate optimal health and wellness. By adjusting, educating and empowering our patients to unlock their true health potential, we will transcend health in our community.
---
Back pain, neck pain & stiffness
Headaches & migraines
Arthritis & degenerative disc disease
Stress, anxiety & difficulty sleeping
ADD/ADHD & sensory spectrum
Colic & digestive issues
Ear infections, asthma & immunity
Difficulty sleeping
Decrease tension, pain & stiffness
Easier & faster delivery
Reduced need for C-Section & forceps
Breech position & pelvic alignment
Gentle adjustments for all ages
Precise & thorough patient evaluation
State-of-the-art technology
Affordable corrective care plans
Full-Spine Digital X-Ray System
Heart Rate Variability (HRV)
Static Electromyography (sEMG)
Neuraltherm Scan
I avoided surgery & the pain is gone
I got my life back, I'm so happy
I can play with my kids again
I can finally sleep through the night
DR ADAM KIPP
"My purpose with every patient is to understand them. To understand where they come from, what their concerns are, and how to best move forward to achieve the vibrant health and wellness they truly deserve."
Dr. Adam Kipp is a family chiropractor serving Encinitas and the surrounding communities of Carlsbad, Rancho Santa Fe, Solana Beach and Del Mar. Dr. Kipp and the rest of the True Chiropractic Wellness team are dedicated to providing outstanding chiropractic care to meet your individual needs.
Whether you need pain relief for a specific injury, have a specific health condition or want to improve and maximize your overall health, Dr. Kipp may have a solution for you through chiropractic and advanced wellness care.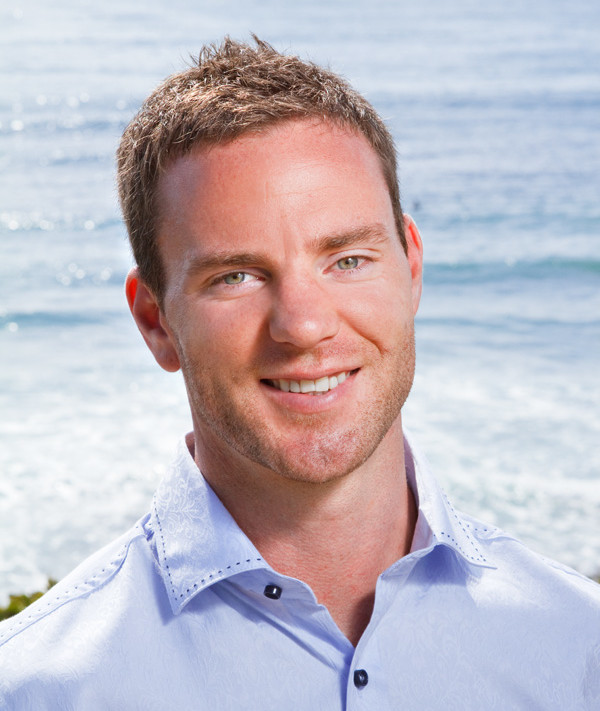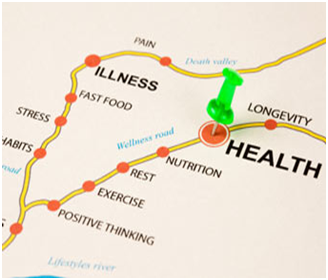 FROM THE BLOG
---
Finding My Path To Health
We all have a date. A day in our past that stuck with us forever. A day that produced feelings so strong that the memories created were intertwined into the fabric of our being. A day that will not only be infinitely remembered, but has also permanently changed our perception, our beliefs and…