CHIROPRACTIC WELLNESS | EXCELLENCE IN HEALTHCARE
Our mission is to inspire, promote and celebrate optimal health and wellness. By adjusting, educating and empowering our patients to unlock their true health potential, we will transcend health in our community.
---
We are a family oriented practice and welcome people of all ages with many different health concerns. Chiropractic can help with herniated disc, headaches, carpel tunnel, numbness, back pain, fatigue & more. Are you in pain? Stressed out? We can help!
Chiropractic adjustments for children are incredibly gentle & safe. Every child deserves the best opportunity to express health & function at their maximum potential. We can help with ADD/ADHD, colic, digestive issues, ear infections, asthma, sleep & many more.
Benefits of chiropractic care during pregnancy include: decreased tension & pain, easier & faster delivery, reduced need for forceps/vacuum/C-Section, ease morning sickness, increase immunity & reduce breech birth. Healthy pregnancy/delivery = HEALTHY BABY!
The extreme care & precision taken to thoroughly evaluate each patient leads to a specific adjustment tailored to the unique & individual needs of every patient we see.
Our comprehensive approach to health is built upon remarkable technology. We use the most up-to-date and scientifically advanced systems on the market to ensure your success.
See what our patients have to say! We have helped so many people just like you avoid surgery, get out of pain, get back to work, resume exercising, fall asleep & play with their kids again!
DR ADAM KIPP
"My purpose with every patient is to understand them. To understand where they come from, what their concerns are, and how to best move forward to achieve the vibrant health and wellness they truly deserve."
Dr. Adam Kipp is a family chiropractor serving Encinitas and the surrounding communities of Carlsbad, Rancho Santa Fe, Solana Beach and Del Mar. Dr. Kipp and the rest of the True Chiropractic Wellness team are dedicated to providing outstanding chiropractic care to meet your individual needs.
Whether you need pain relief for a specific injury, have a specific health condition or want to improve and maximize your overall health, Dr. Kipp may have a solution for you through chiropractic and advanced wellness care.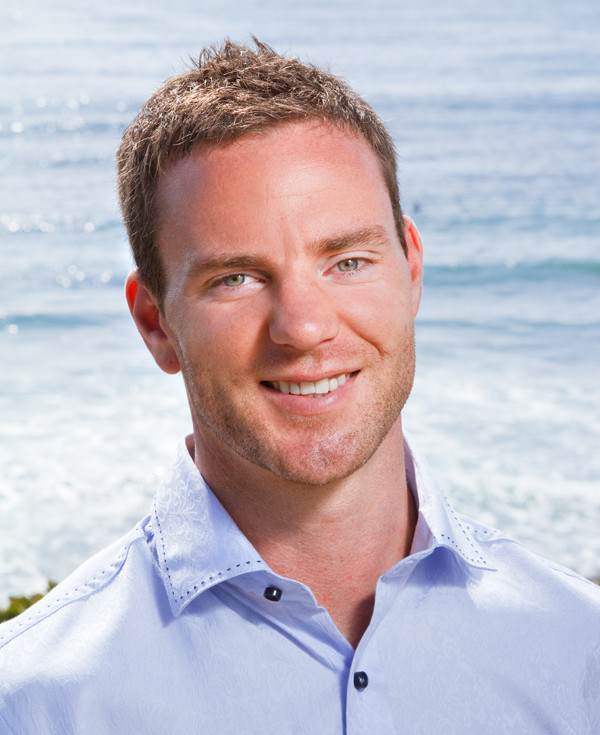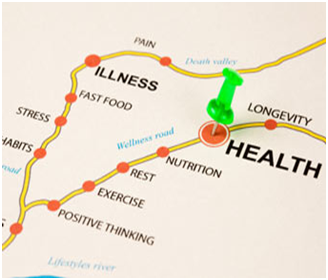 FROM THE BLOG
---
Finding My Path To Health
We all have a date. A day in our past that stuck with us forever. A day that produced feelings so strong that the memories created were intertwined into the fabric of our being. A day that will not only be infinitely remembered, but has also permanently changed our perception, our beliefs and…